Bring Out Your Child's Best Behavior
Attend|Behavior is mobile solution designed to help parents address the most common misbehaviors.
View Demo

We have options to fit your budget and schedule
Attend Behavior consists of 10 instructional courses designed to help you think about behavior like a pro and a series of coaching tools that will help you remember when and how to respond to the most common behavior issues.
Parents who get the best results complete one course a week and spend the rest of that time practicing the new techniques taught in that course.
Because we know that everyone has a different learning style, we designed Attend so that it can be used with or without a professional.
Get Started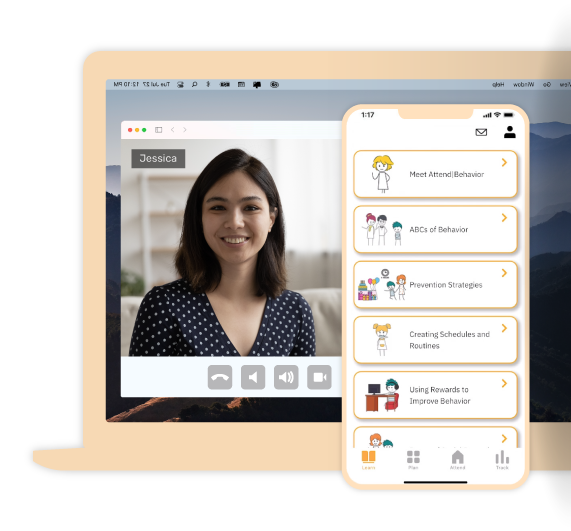 Attend is great, I wish I would have found it sooner!
Lisa, Mother of 8-year-old

Quality is the foundation of everthing we build.